OBOD Southern Hemisphere Assemblies
The Order of Bards, Ovates & Druids
The 21st Southern Hemisphere OBOD Assembly
Friday 10th November - Monday 13th November 2023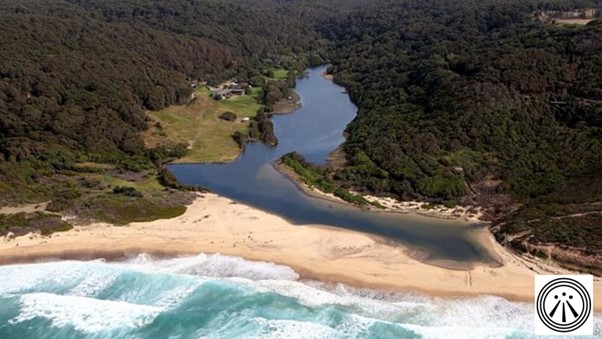 The Wollemi Seed Group and The Blue Mountains Seed Group are proud to host this Southern Hemisphere OBOD Assembly at the Glenrock Scout Camp in Awabakal Country of the Newcastle area. The Assembly will be held over four days, and will include opportunities for initiation into the OBOD grades of Bard, Ovate and Druid, meditations and rituals, an eisteddfod with the opportunity for our Bards to share their skills and talents, and a number of workshops for you to share and explore your Druidry practice further. The Glenrock Scout Camp is in an area of wonderful natural beauty that we can explore and enjoy together. This is an event for the OBOD community.
Acknowledgement of Country
The Southern Hemisphere OBOD Assembly acknowledges that this event is being held on Awabakal Country. Land that was never ceded. We pay our respects to Elders past and present and to any Aboriginal or Torres Strait Islander people who might join us for the event. We also pay our respects to the long history and strong continuity of the stories, songs, dances, ceremonies and cultural traditions of the Awabakal people and this place.
Check in and Check out. We may arrive at the camp from midday on Friday 10th November, and must vacate the premises by no later than 12:00pm on Monday 13th November.
---
Hosted By - The Wollemi Seed Group with support from The Blue Mountains Seed Group
---